Home
/
Collections
/
Laces
/
Long Shoelaces Coloured Laces Flat Colours Trainers Shoes Boots Great for Plims
Long Shoelaces Coloured Laces Flat Colours Trainers Shoes Boots Great for Plims
Buachaill Punk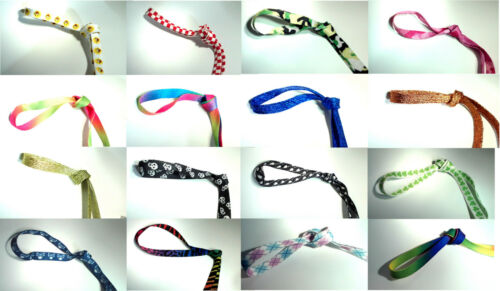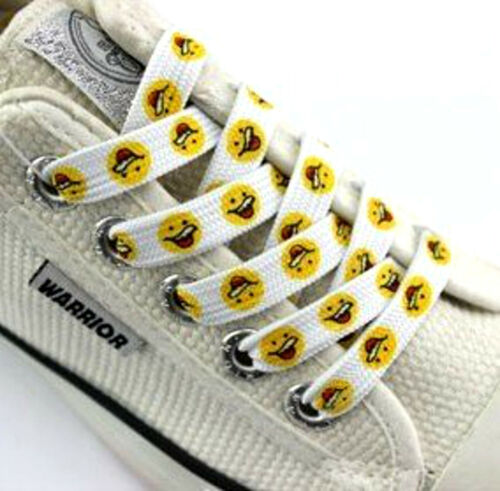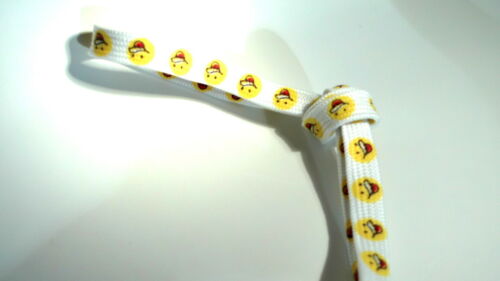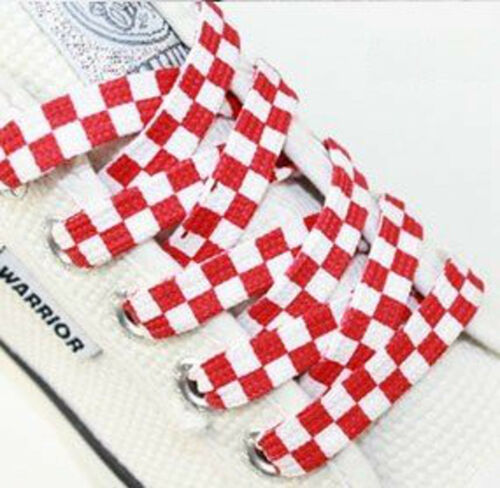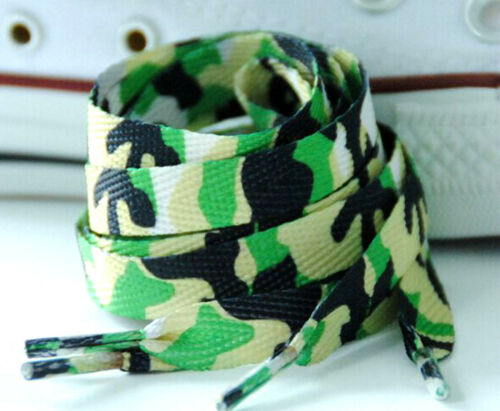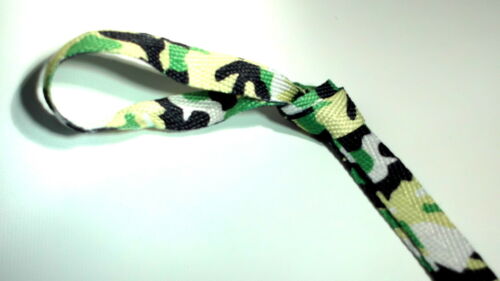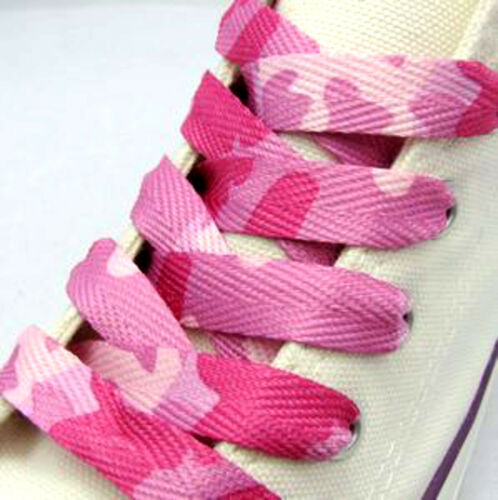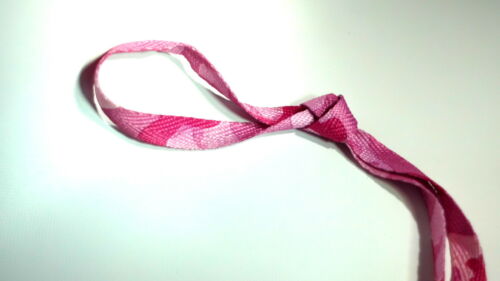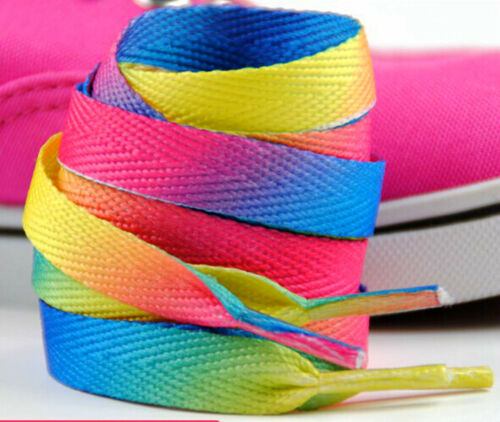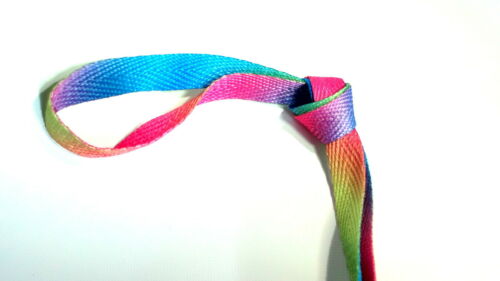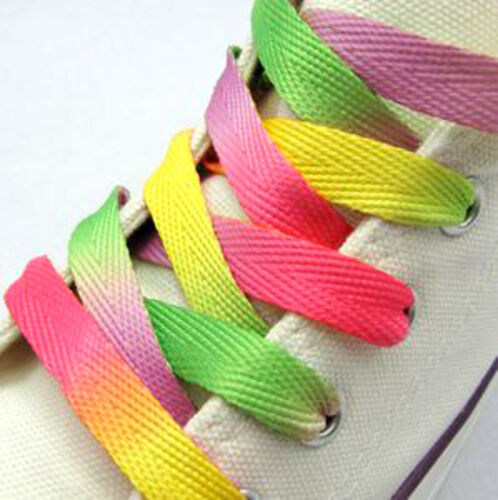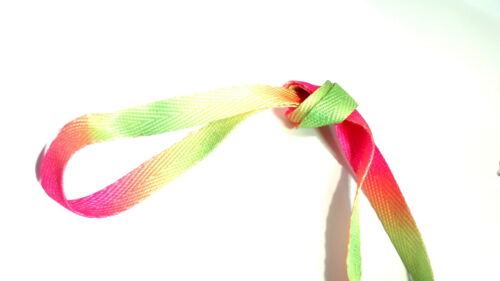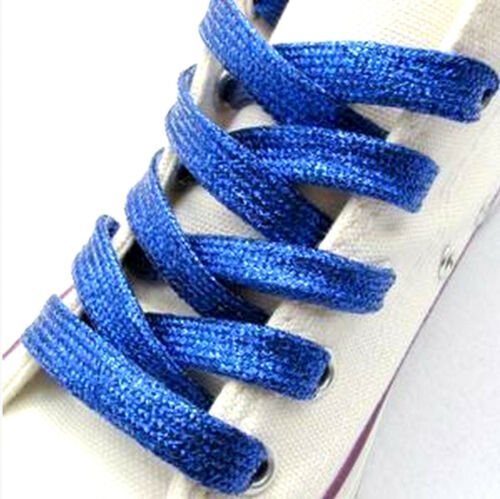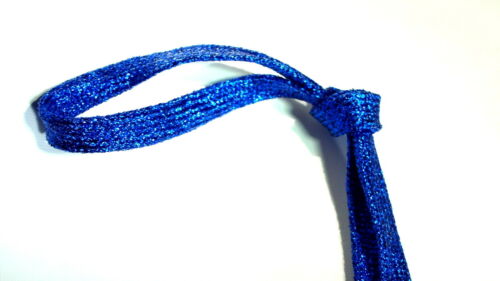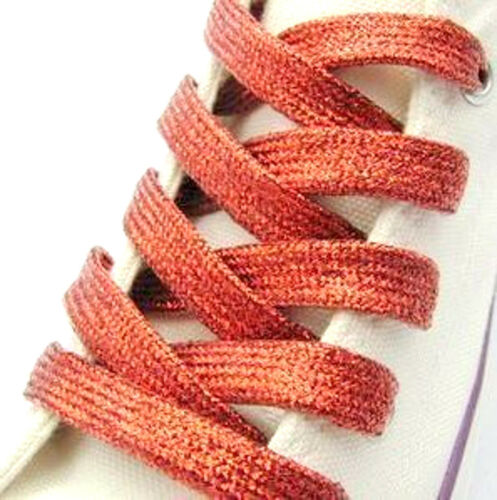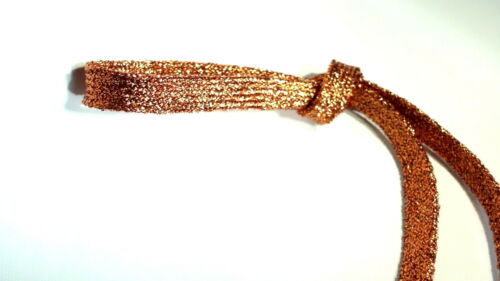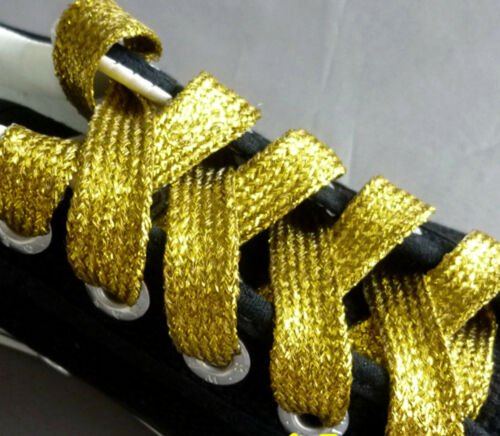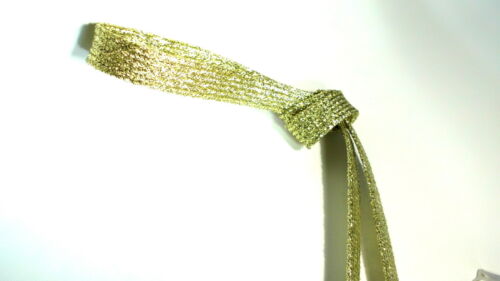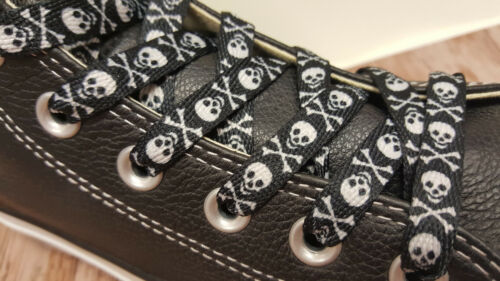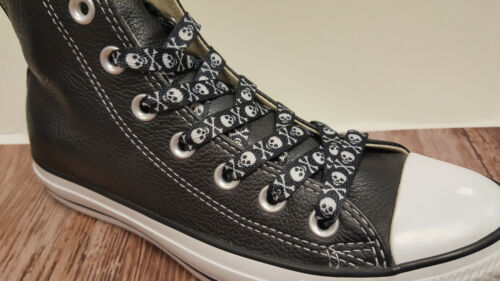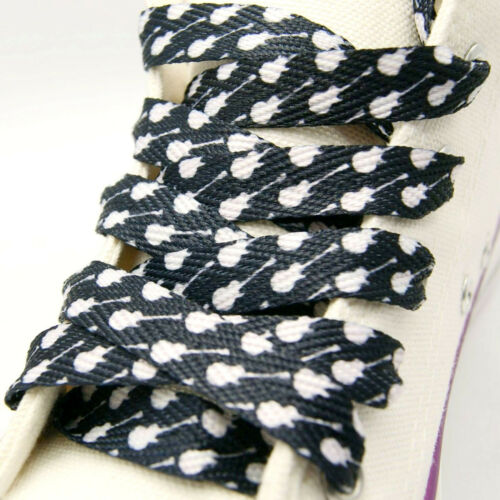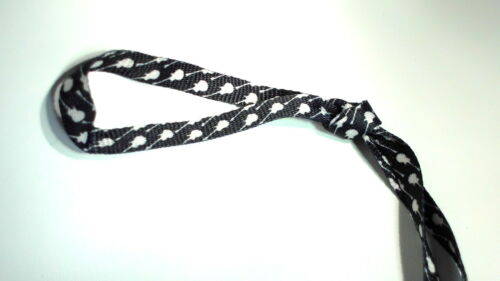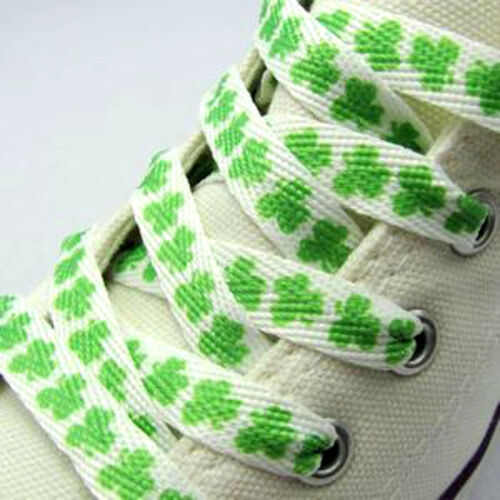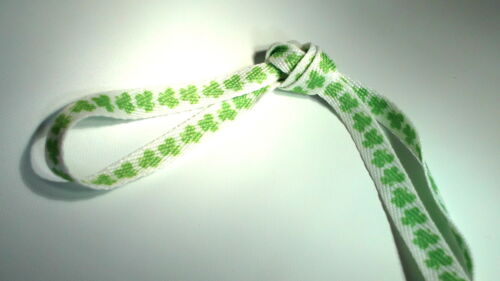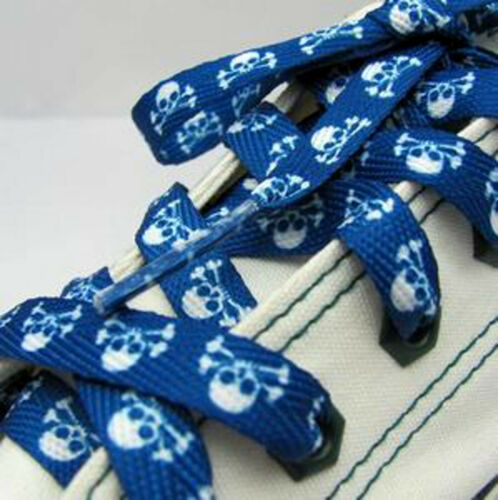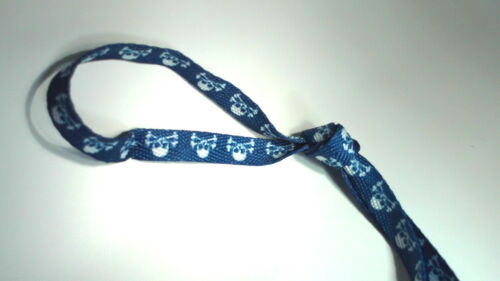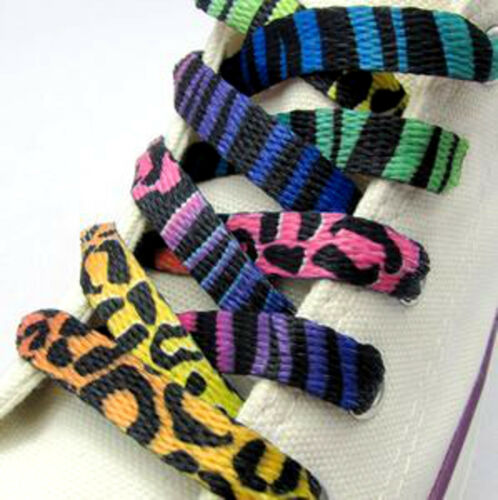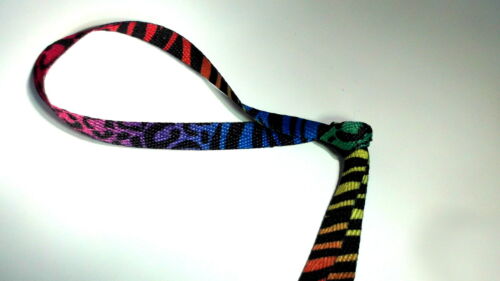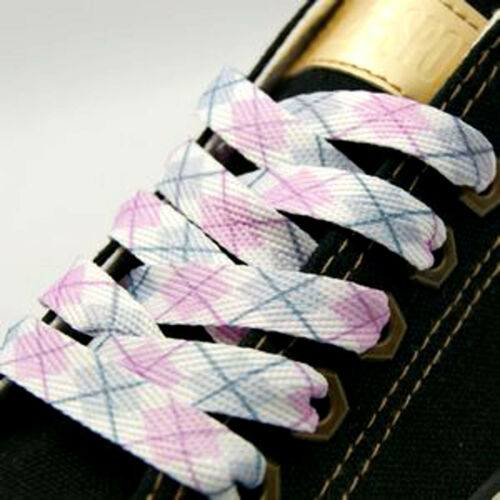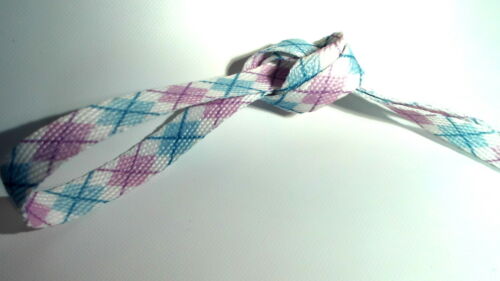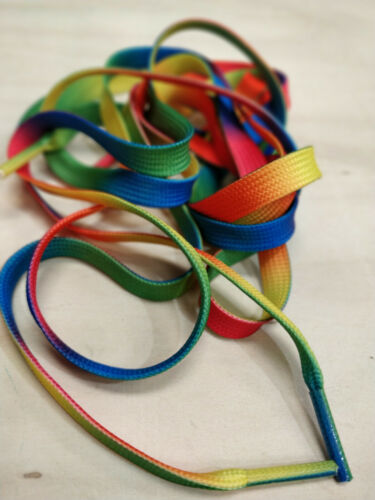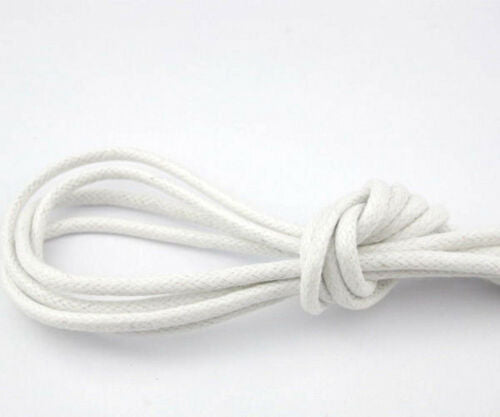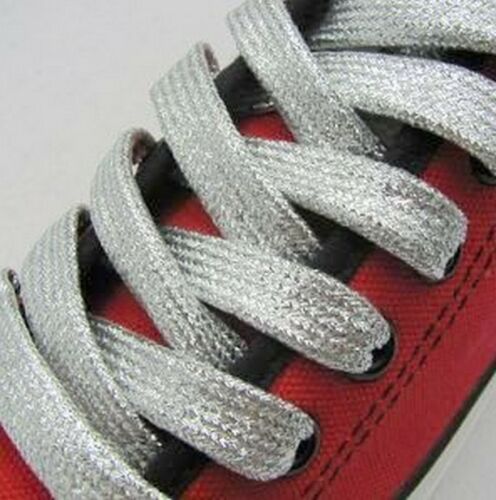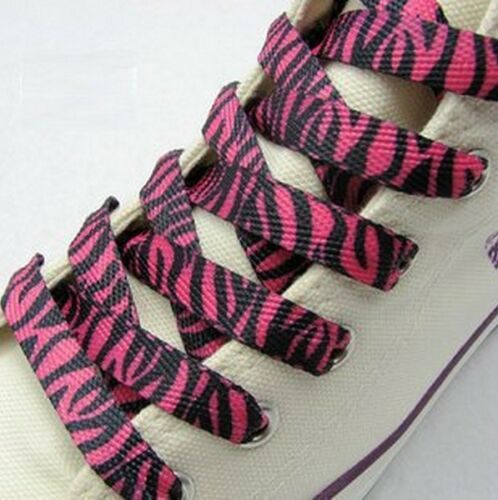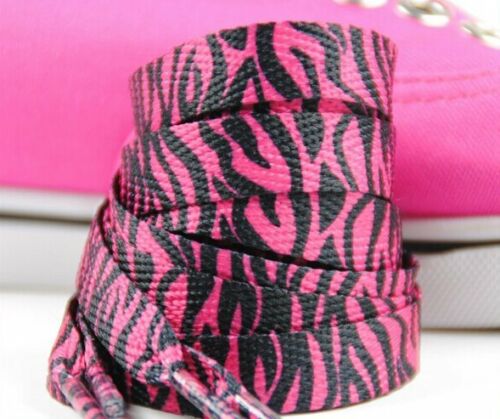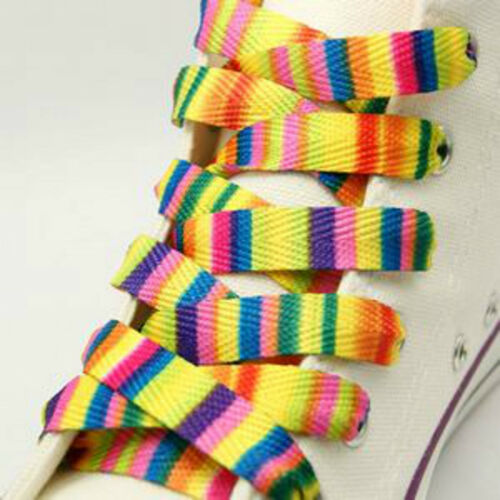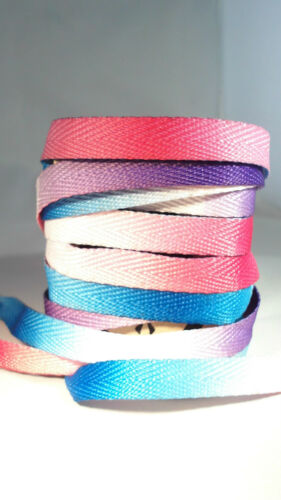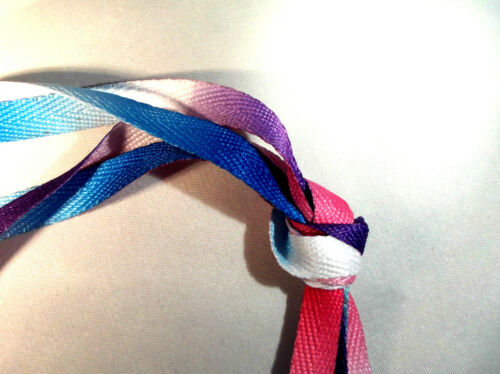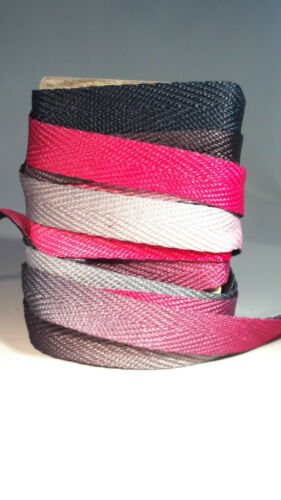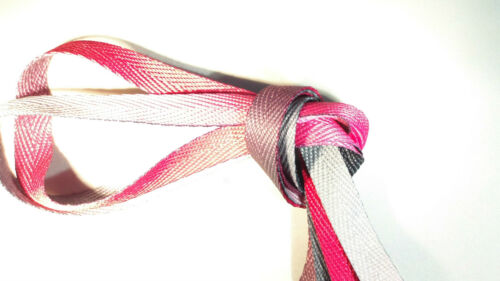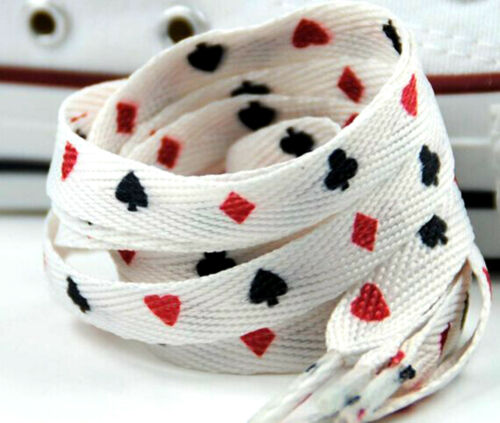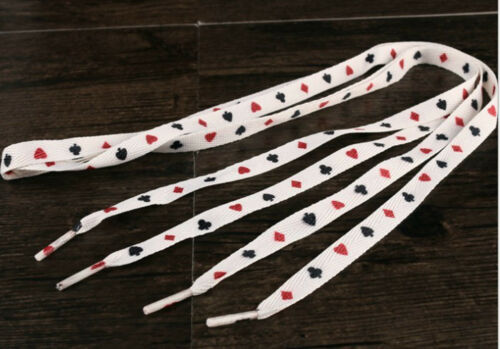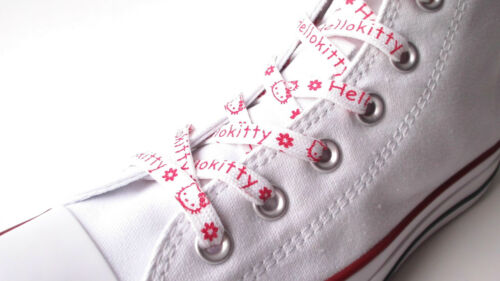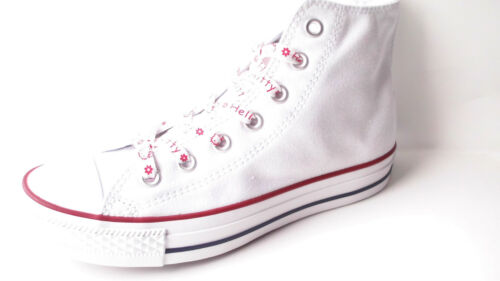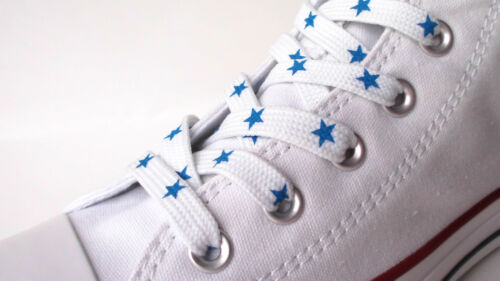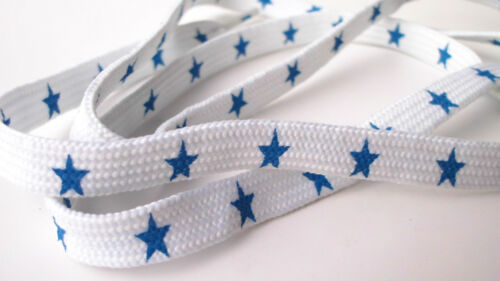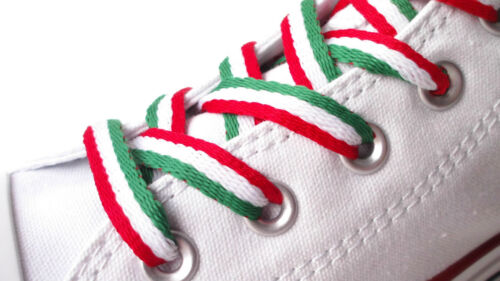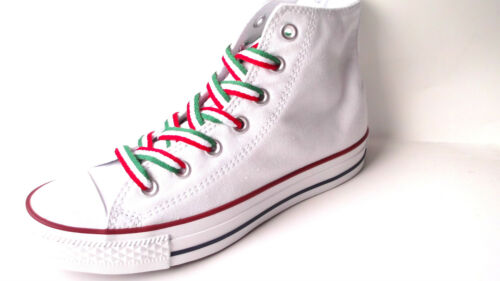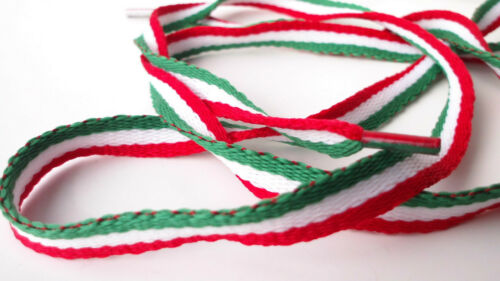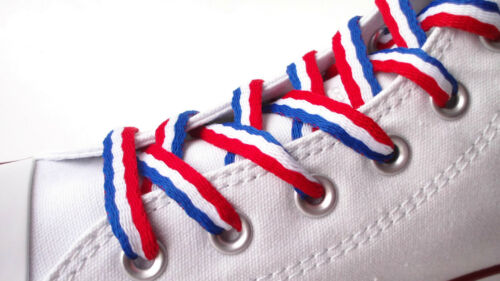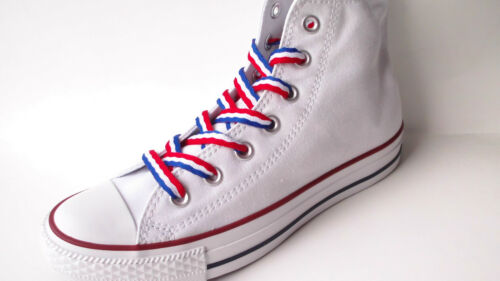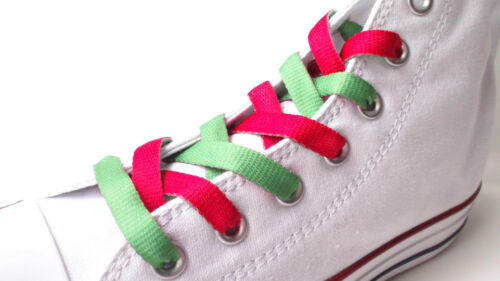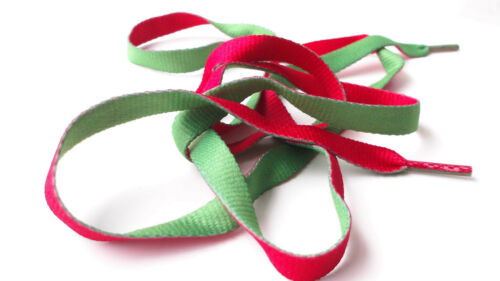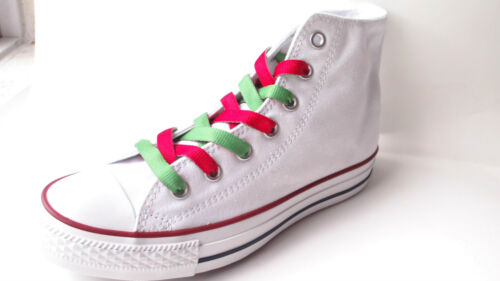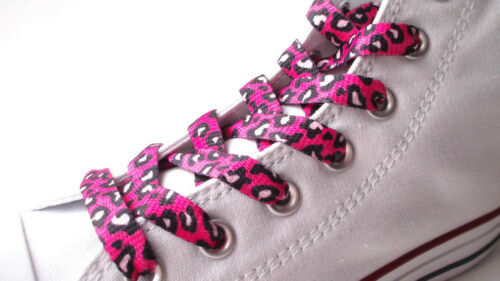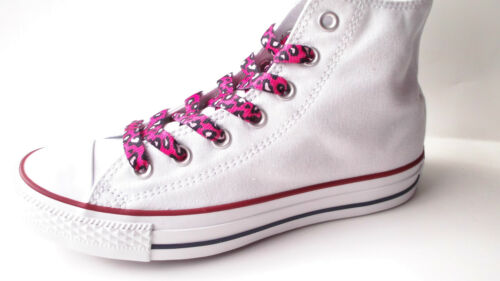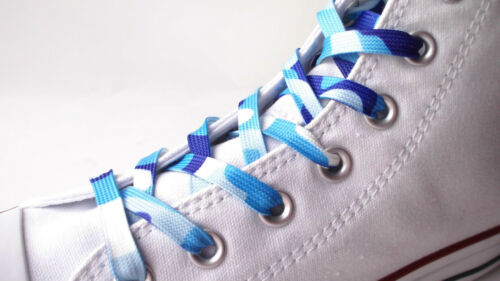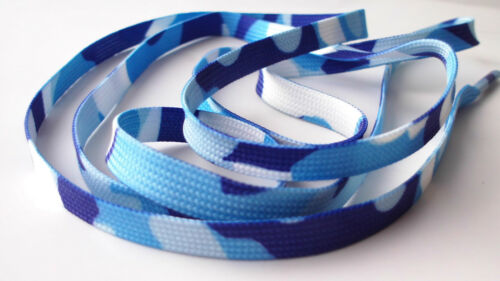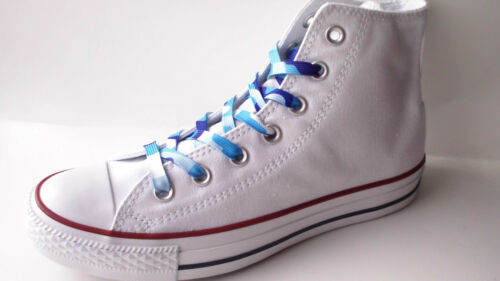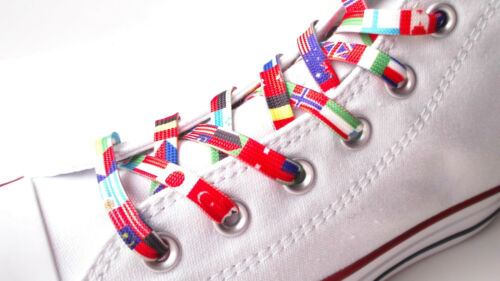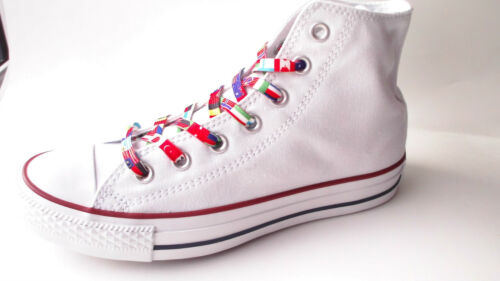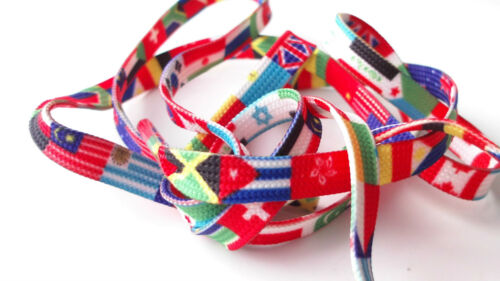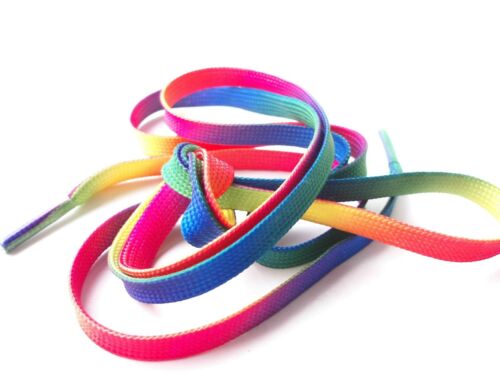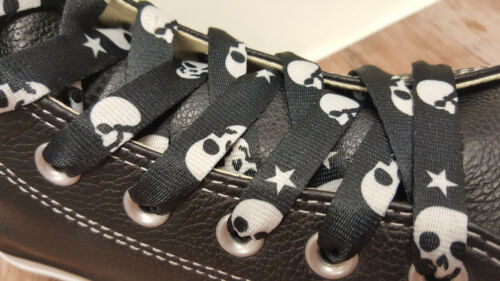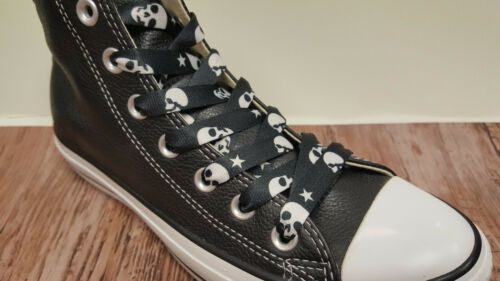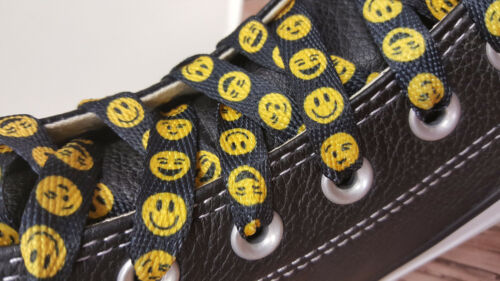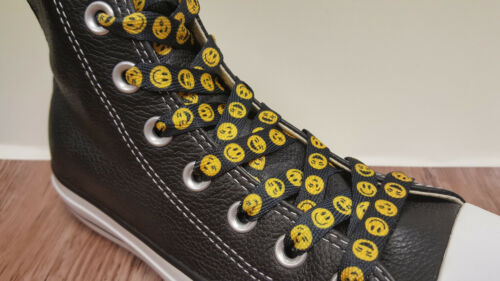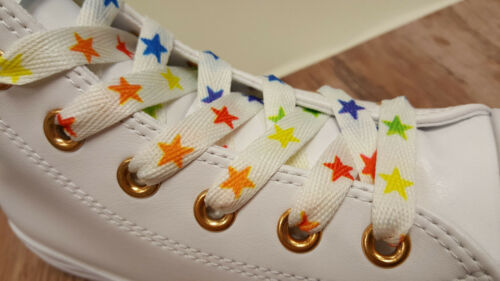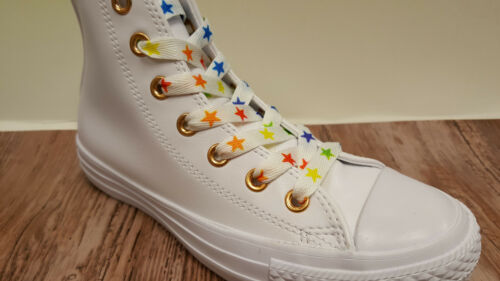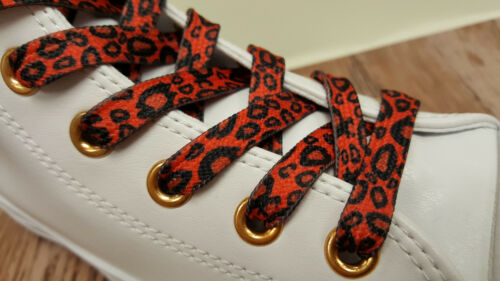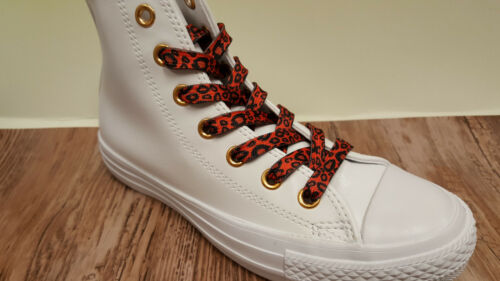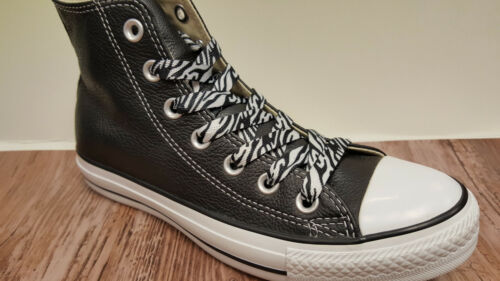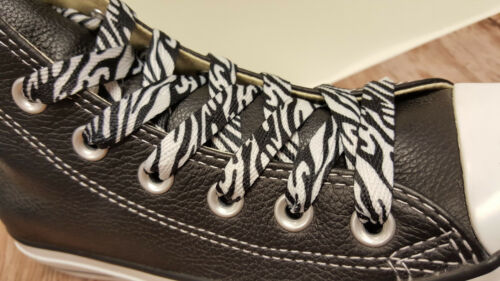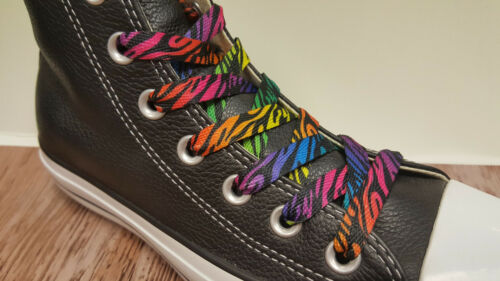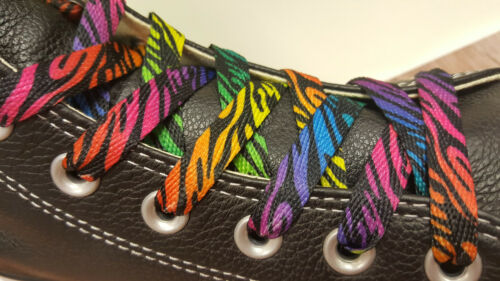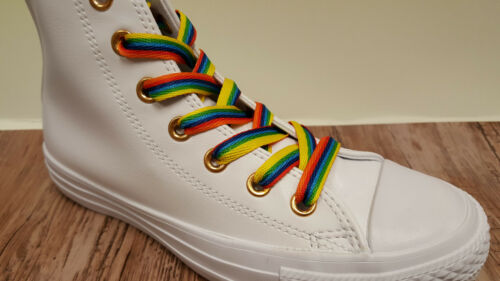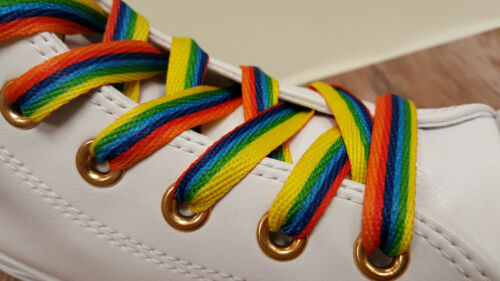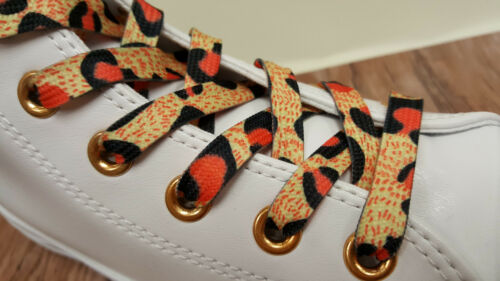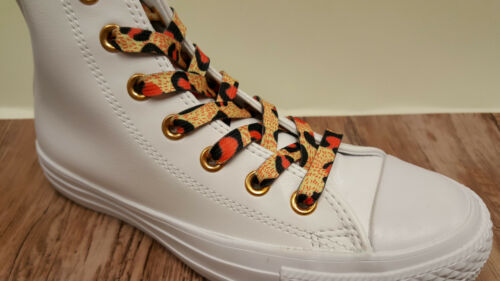 Flat coloured laces 114cm


114cm laces (45 inches)
1.2cm wide
Ideal for trainers
Loads of different prints including smiley face, skulls, guitars, shamrocks, poker, stars, argyle, red white blue, green white red, hello kitty and rainbow colours!
These look great on converse, Vans and other canvas shoes
Due to photo limitations some colours can vary slightly.
See our shop for other items!
All 53 main street items offered on eBay are covered by our no quibble money back guarantee. Buyers must inform us within 7 days of receipt and return to us within 14 days. Buyer pays the return postage unless it is clear that we inaccurately described the item, in which case, we will refund return postage as well.            
Returns Policy         

Please feel free to e-mail through ebay messages for more details of this item.            
Warm regards,
 Declan, Jacqueline, Sylvia and max the dog.
"Converse", "Chuck Taylor" and "All Stars" are registered trade marks of Converse Inc.