Ladies Bedroom Slippers Sizes 3 to 8 Womens Comfort Memory Foam Inez
Sleepers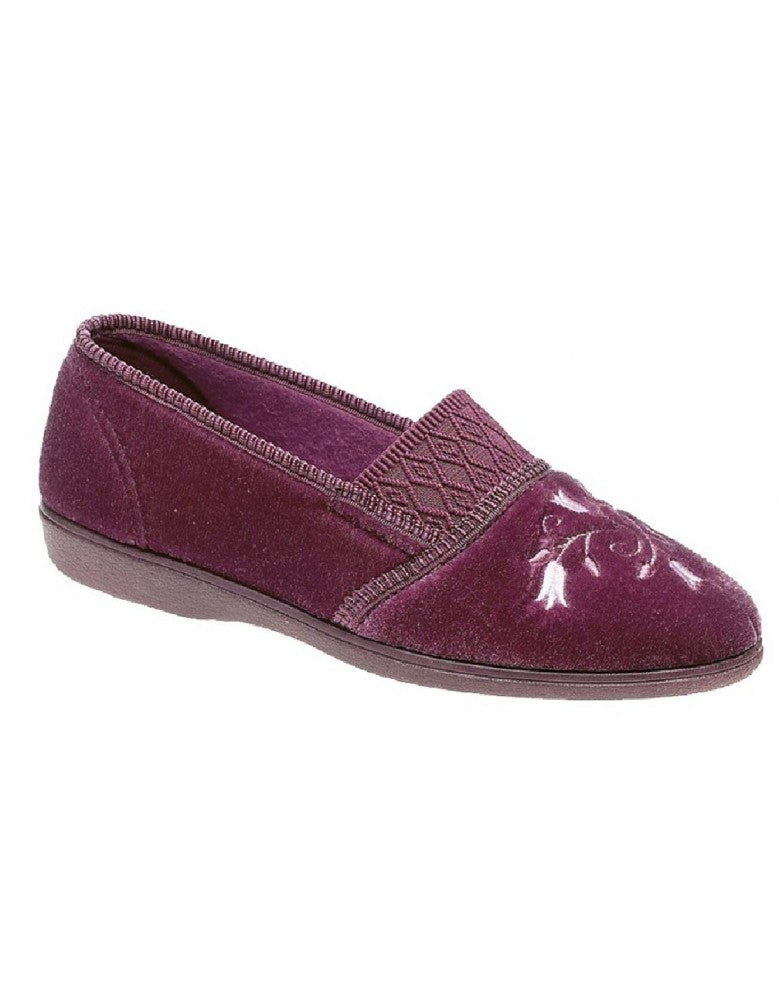 Ladies Bedroom Slippers Sizes 3 to 8 Womens Comfort Memory Foam
Good generous fit in UK sizes
Stretchy gussett to allow for high insteps
Soft memory foam insoles that moulds to the shape of your feet
Machine washable
Brand Sleepers
Code LS792M
Returns Policy

All 53 Main Street items offered  are covered by our no quibble money back guarantee.

Buyers must inform us within 7 days of receipt and return to us within 14 days.

Buyer pays the return postage unless it is clear that we inaccurately described the item, in which case,
we will refund return postage as well.           
Please feel free to e-mail through ebay messages for more details abou this item
Warm regards, Declan, Jacqueline, Sylvia and max the dog.