Cherry Blossom Tradition Dubbin Wax Shoe 40g Tin Neutral
dasco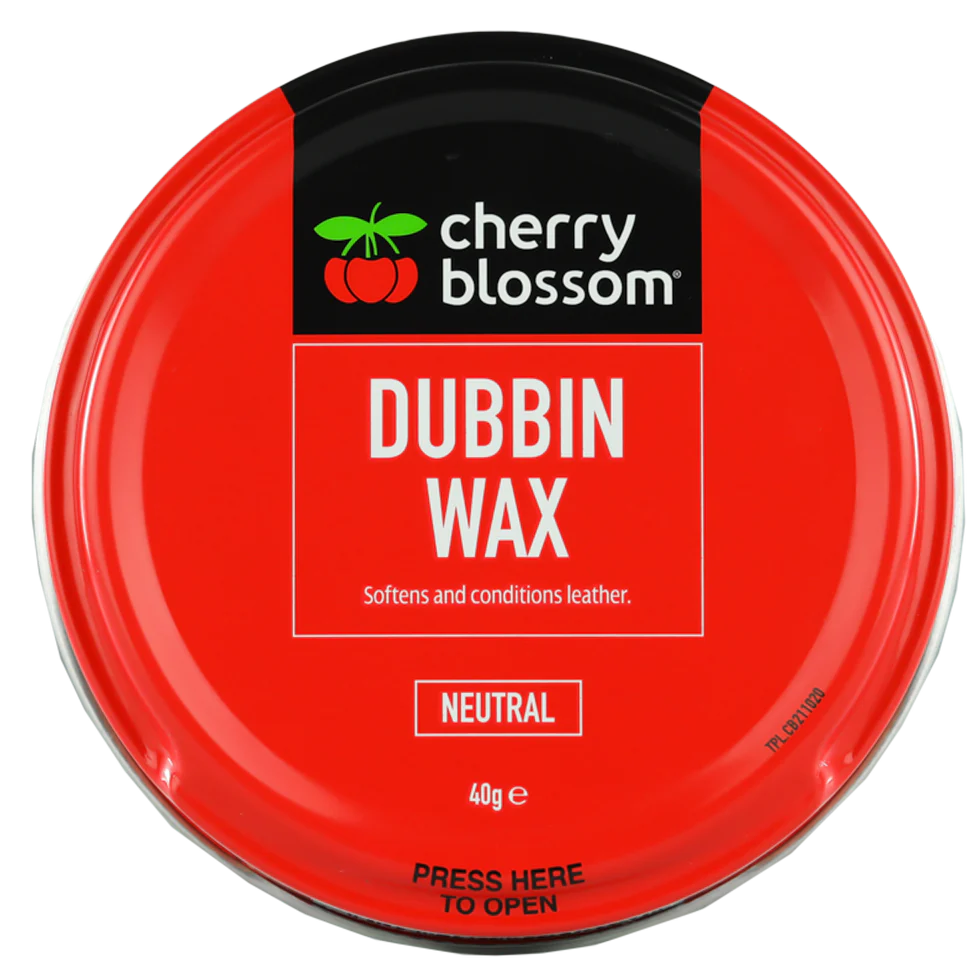 Cherry Blossom Tradition Dubbin Wax Shoe 40g Tin Neutral

A wax-based product designed to soften, condition and add water-repellency to smooth leather.
Produced with premium ingredients to provide a high level of nourishment and protection. Especially effective on walking boots and sports footwear, such as football boots.

Formulated with a unique blend of waxes and oils to ensure that all leather footwear remains supple and protected. Dubbin prevents leather from drying out.
Features:
Nourish & protect.
Adds water repellency.
Maintains appearance of leather.
Suitable for all leather footwear.
Suitable for:
All leather footwear.